Early bird registration for the 2022 Leaders Summit ends 9/6/2022
This year, we have transformed the Growth Summit into our first annual Leaders Summit, set in the heart of American democracy and leadership.
The Leaders Summit is a focused, three-day program designed specifically for MRINetwork owners to collaborate, learn from each other and set their agendas for the year ahead.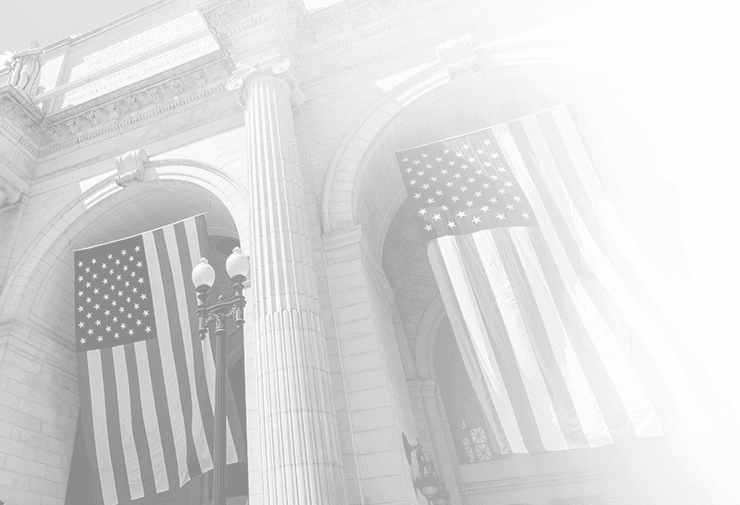 Take advantage of this uninterrupted
time to work on your business
in the city that shapes the American dream.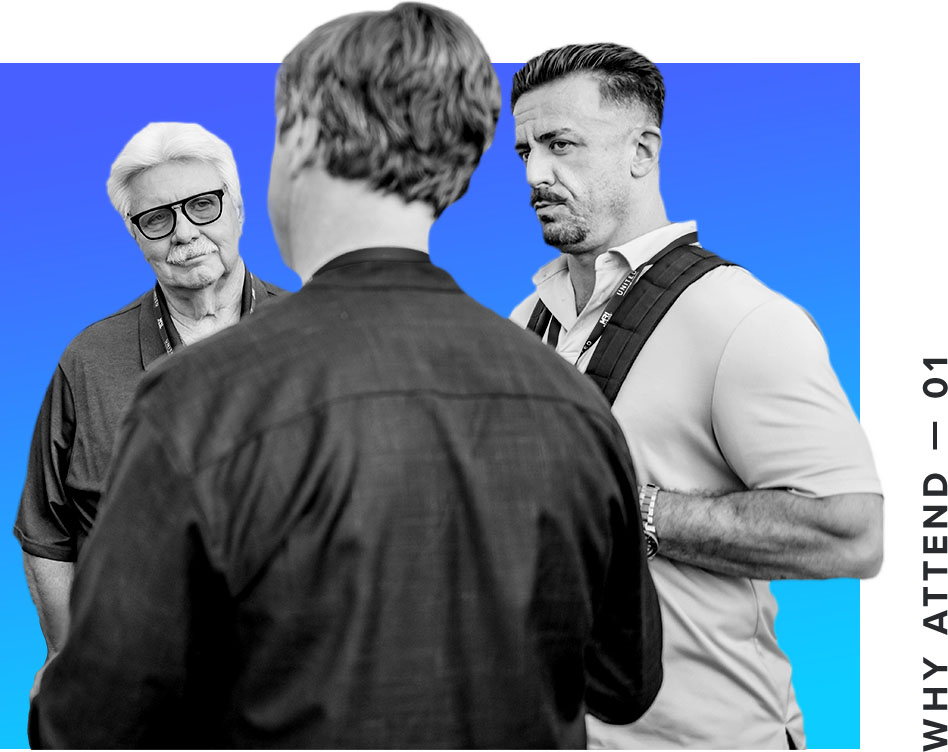 This is where the Network learns together. The Leaders Summit is a short span of focused learning on the most requested topics we hear from owners. We take a comprehensive approach to each one, prioritizing depth over breadth across all sessions and programming.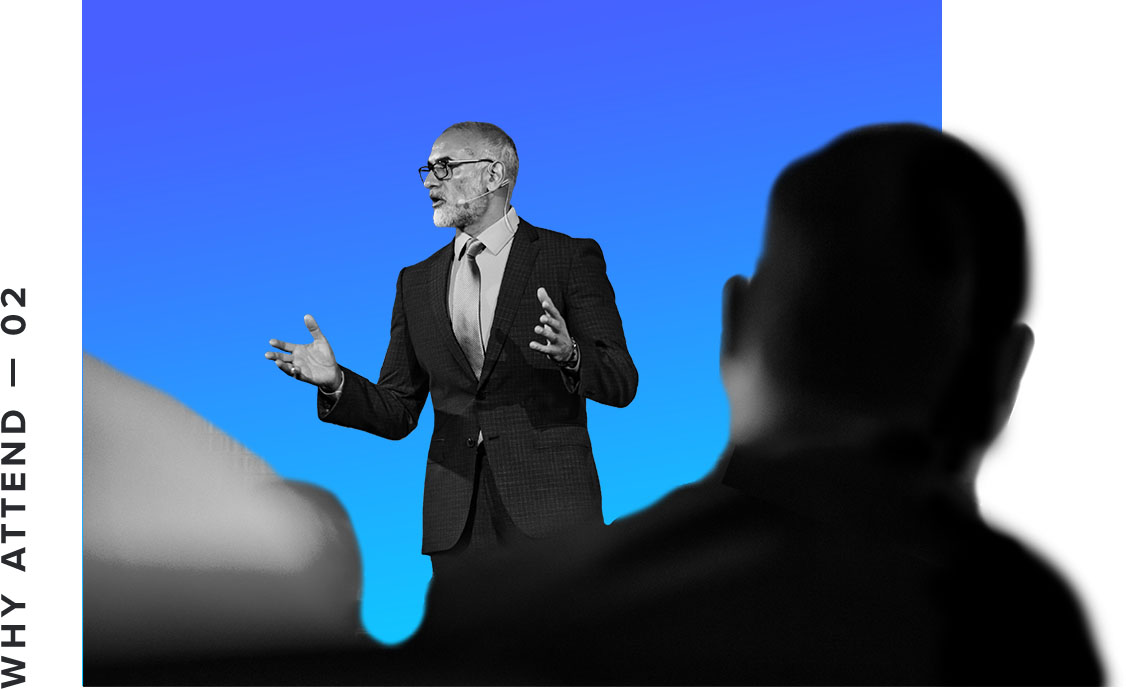 Strategies for every business stage
While Growth Summit was focused on scaling your business, our Leaders Summit format invites you to take a step back and see your firm from a higher vantage point — regardless of the stage you're at.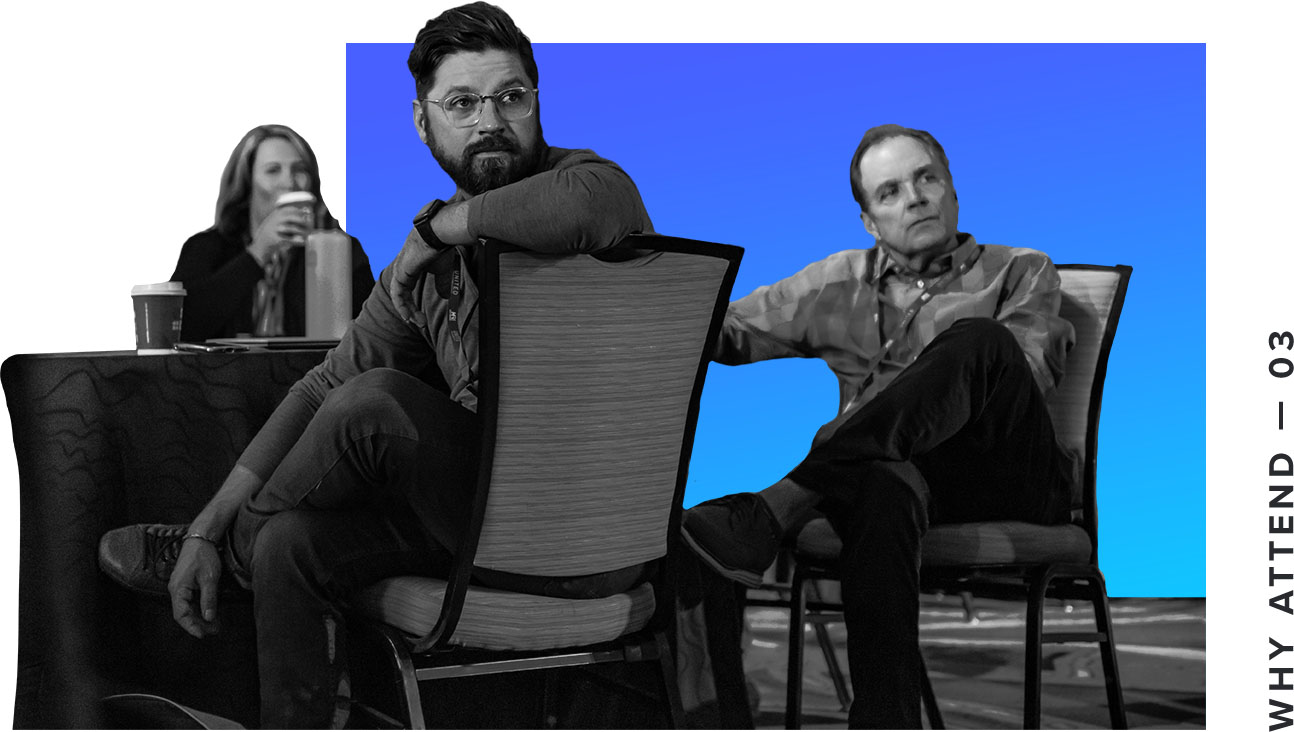 Being a business owner today amidst the pace of change we're seeing in our industry is no small feat. You'll be in a room full of peers who understand this better than anyone. Come collaborate on solutions with some of the best minds in the business.
For more than 55 years, MRI has delivered bold and innovative business solutions for executive search and recruitment organizations worldwide. As a franchise model, MRINetwork's office owners are the ones driving this global success. The 2022 Leaders Summit is an unparalleled opportunity to connect with this powerful network.
---
"It's the only way I'm going to meet my goals. It's the only way I will double, triple increase my profits and get to the goal I want to be at — is learning from the best people. You can ask questions. Any question you have, you know someone else has already experienced it. You can connect with a whole group of people who help you solve your problems with you."
Melissa Owens
Allied Search Partners
---
"Going to MRI events gives you the opportunity to talk to everybody else in the Network. These people are some of the best performers in the industry. You just can't find the level of talent that's in that room anywhere else in the world."
Jon Semingson
Peak Demand
---
"It is much like a family reunion than anything... the goodwill, the good vibe — when you are in a room of 400 people who are all trying to level up their game, it's hard to not come away with higher expectations and confidence, better tools and techniques, and heightened energy."
Gary Miller
Miller Resource Group

— Early bird registration ends September 6th 2022 —
One of the most important things a leader can do is see their businesses clearly — while also seeing what it could be and then turning that possibility into a reality.