 Menu
Where the world's best recruiters collaborate.
Our events are designed to challenge, expand, energize, and inspire — all in service of your business. We believe in leading the recruitment industry as a community, sharing perspectives and best practices while forming meaningful connections with our colleagues across the globe.

Let's shape the future of talent access, together.
Over 800,000
placements
worldwide
Over 1,600
members around
the world
---
Rewards and recognition for outstanding achievements
Every year, our top-performing offices and individuals connect in an exciting destination to relax, celebrate, and set new targets for the year ahead.
---
01

---
The go-to event for the talent access industry
Our annual United Conference brings the global recruitment community together to engage and meet with peers, learn what is necessary to build businesses of the future, and forge lasting friendships and partnerships.
---
02 ---
An innovation lab for growth-minded firms
Our annual Leaders Summit consists of immersive and participatory workshops for firm leaders, designed to spur momentum, put learnings into action, and prepare for the future.
---
03

The top recruiters in the world, in one room.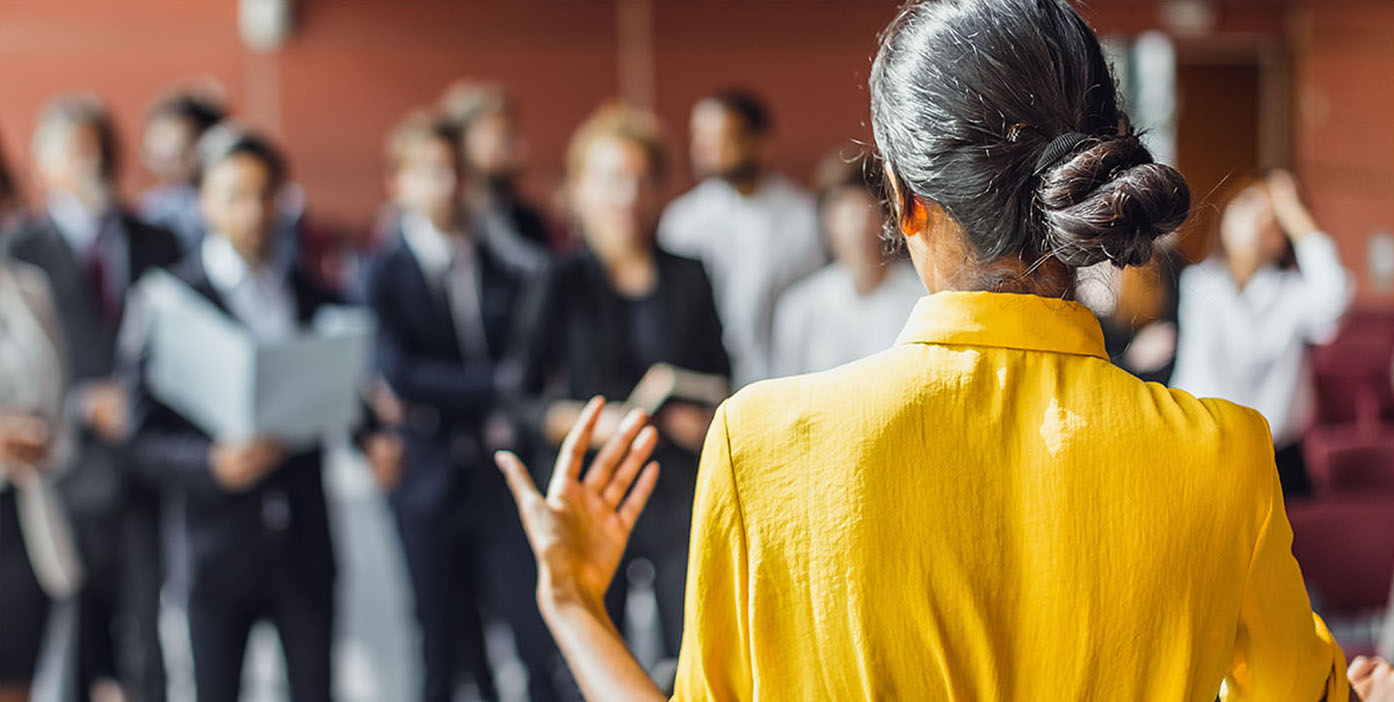 With annual conferences, digital webinars, meet-ups, and awards programs, our members-only events and growth-focused programs give you and your team a chance to learn, connect, and expand your business.
Explore all of our exciting events