Marketing & Media to Grow Your Business
Harness the power of digital media and marketing to build your reputation and business online.
Promote Your Business Your Way
---
With MRI, you don't have to start from scratch or follow strict marketing guidelines. Create a compelling brand and marketing strategy that's true to your own vision — we'll show you how.
---
Today's leading recruitment and staffing firms embrace digital marketing, storytelling, and brand building to set themselves apart and achieve clear results. Our marketing and digital media team works with you to build a high-level assessment and action plan that covers all areas of your marketing.
Achieve More with Your Marketing
---
Get personalized guidance from our team of experts who understand your goals, business, and market. We will help you to bring clarity and consistency to your marketing, while expanding your knowledge and expertise.
Digital Marketing & Media Training
---
Learn how to "put yourself out there" in a way that's authentic to your business and your brand. With MRI, you'll understand how to market effectively across digital media, using tools and resources that allow you to maximize your efforts.

Michael Trautman
Vice President of Recruitment, Management Recruiters of Nashville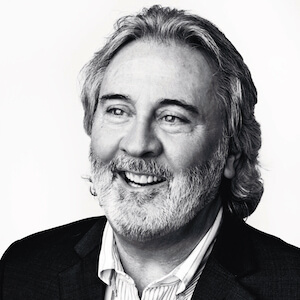 John W. Anderson
Founder & President, Management Recruiters of Nashville
Start Your Success Story Today
Contact us to discuss your goals, and learn more about MRINetwork franchising and support.